Accelerate
In an exclusive 1 to 1 coaching with a professional instructor at your side we will take you to your driving limits and you learn to handle the power of your favoured Porsche model. Using vehicle data analysis we evaluate your driving techniques and we alert you: you'll never want to stop.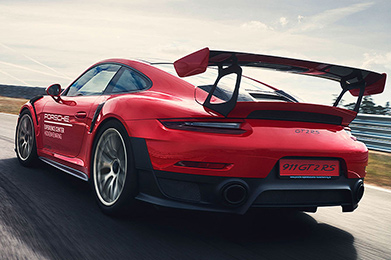 Accelerate
We have got the very maximum out of our models. Now it's up to you to do the same: unleash our GT models on our handling track and experience maximum performance.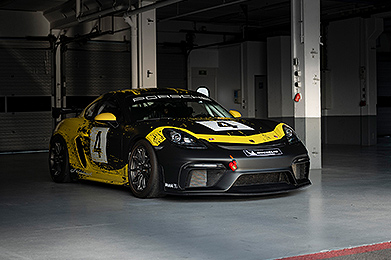 Accelerate 718 Cayman GT4 Clubsport
Book a driving experience that will never let go of you. In every single pore, the GT4 Clubsport stands for motor racing pure – learn to tame the power of the GT4 Clubsport under the guidance of a professional instructor.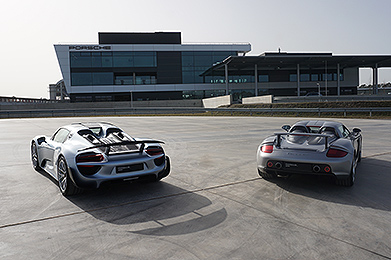 Accelerate Legends
Learn how to tame the power of the Carrera GT or 918 Spyder: you will have your own exclusive instructor by your side who will give you professional coaching on our circuit and dynamic areas. A very special day with the legend of your choice awaits you.