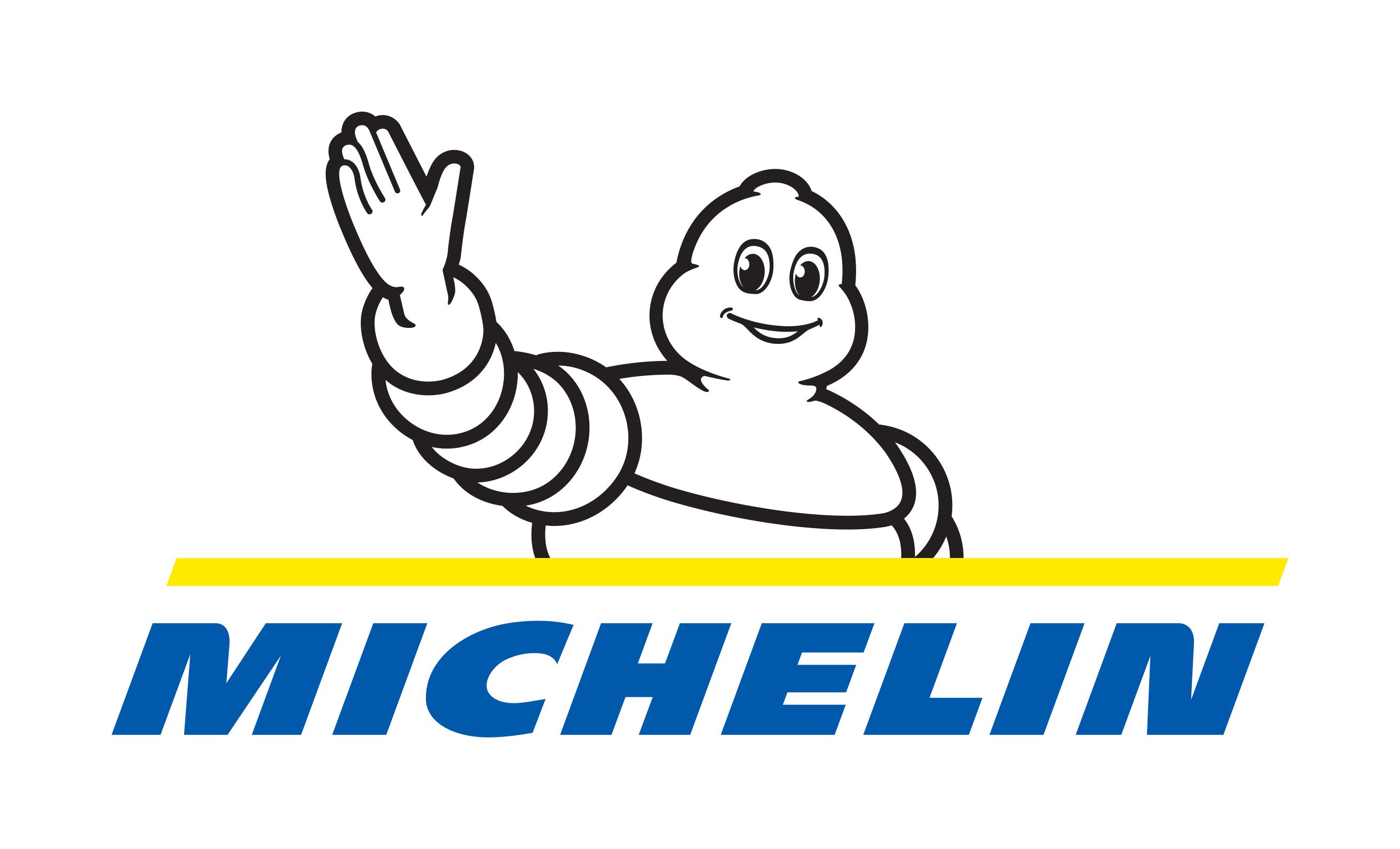 For more than 130 years, Michelin has been developing tires, services and solutions to improve mobility sustainable. The production and development of tires for cars, trucks, light trucks, agricultural machinery, but also motorcycles, bicycles and airplanes form the core business. In addition, Michelin is known worldwide as the publisher of travel, hotel and restaurant guides as well as maps and road maps and offers an internet platform for personal route and travel planning at www.Via Michelin.de. Michelin Lifestyle Limited complements the wide range of products for everything regarding mobility with innovative accessories.
Michelin and Porsche have been closely linked since 1969. The partnership between these two technology leaders has been intensified since 2002 - an enormous benefit for every Porsche enthusiast and therefore also for every visitor to the Porsche Experience Center Hockenheimring!
When it comes to cooperation on original equipment, Porsche relies on Michelin long before the market launch. With considerable lead time, the experienced tire manufacturer develops specific products that are precisely tailored to the Porsche models. The interaction between the chassis and the tires is continuously optimized in finest detail. Only these high-performance tires receive the sought-after "N"-marking! Michelin offers tire solutions for all current Porsche series models and is the exclusive tire supplier for all Porsche racing vehicles.
Find out more about Michelin and the best tires for your Porsche.