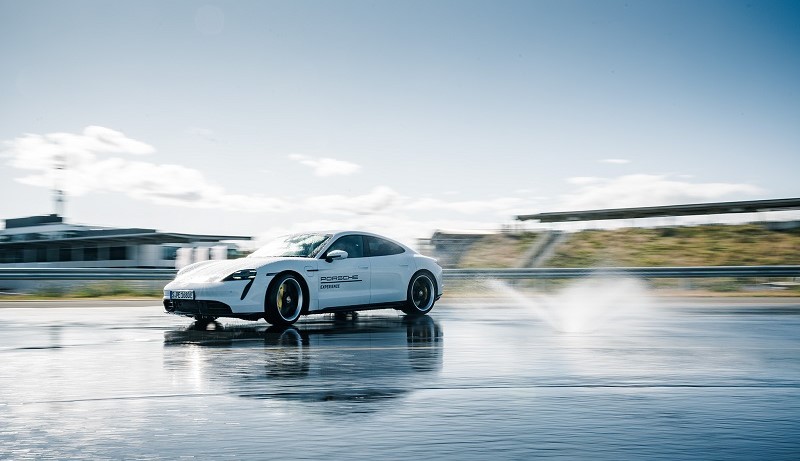 From 2022: Track Experience at PEC HHR
We're launching the Track Experience in 2022 and are excited to bring the formats E-Warm-up, Precision and Performance in the middle of the legendary race track of the Hockenheimring. Are you ready for a sporting challenge?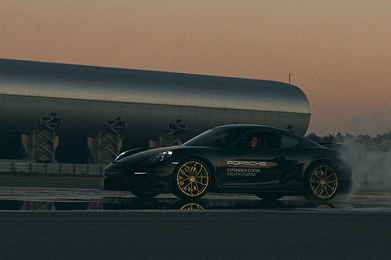 Exhibition "One Day in Paradise"
"One Day in Paradise" is the promising title of our new exhibition, which will be open to our visitors across all three floors of the Porsche Experience Center Hockenheimring from 04 September 2021 to 31 August 2022.