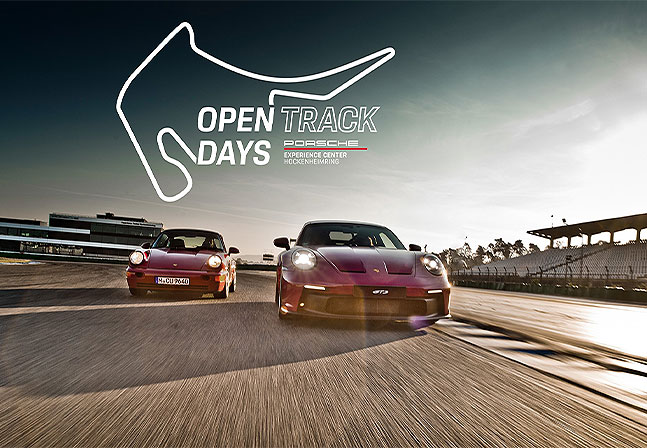 Open Track Days 2022 & 2023
Open Track Days @ GPK Hockenheimring on a total of 5 dates in 2022 & 2023. The race track is calling! Are you ready for moments full of adrenaline?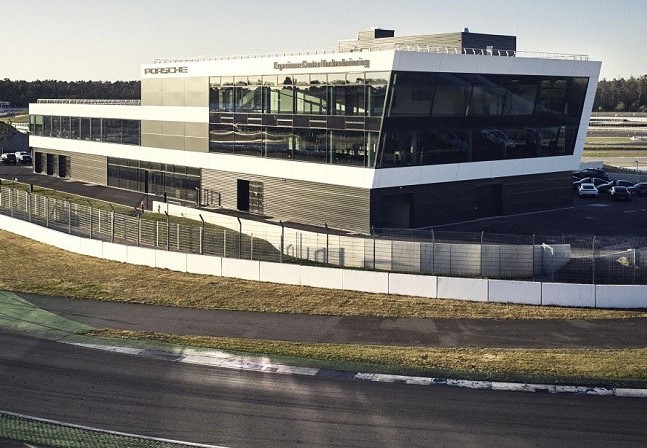 Virtual 3D-Tour Porsche Experience Center Hockenheimring
Step inside and experience our Porsche Experience Center Hockenheimring from the comfort of your own home. Move through our exclusive rooms, explore every corner and find out about our extraordinary event location at your leisure.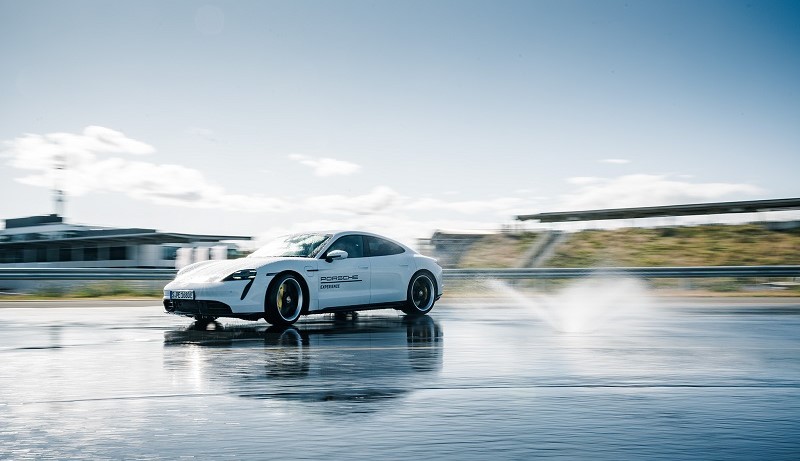 Track Experience at PEC HHR
Why experience motorsport only from the grandstand? At the Porsche Experience Center Hockenheimring, you have the opportunity to experience the E-Warm-Up, Precision and Performance formats in the middle of the legendary Hockenheimring race track.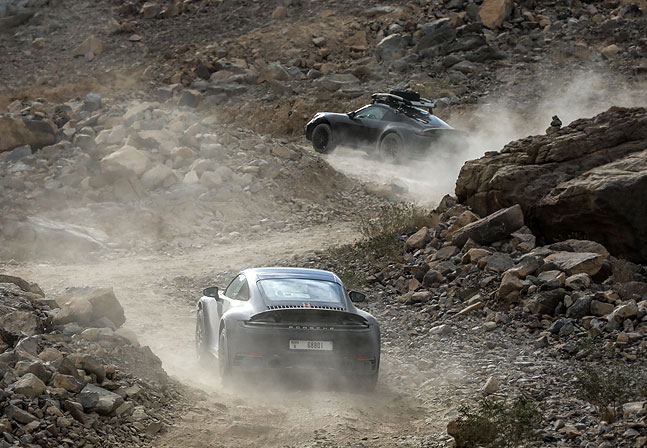 Track & Rallye
The new 911 Dakar reflects this unique performance. To experience this sports car in its terrain, a completely new experience format has been developed for you and your customers - Track & Rally.